Advanced Practice Nurse Malpractice Nursing Practice Issues Privacy, Compliance, HIPAA Provider Networks Risk Management Patient Safety
ADMINISTRATIVE law REGULATORY
NEW RN & NP PRIVATE PRACTICES
CREDENTIALING PEER REVIEW
Communication, Quality of Service, Responsiveness, Value for Money
FIVE STARS
"NURSES, look no further if you need help! Melanie was awesome and gave me REAL answers that MULTIPLE lawyers who AREN'T nurses were trying to cheat me out of my money! She even offered to review my statement. Just based on my consultation alone with her, I would retain her for any future needs. Thank you Melanie for being real and trustworthy from the bottom of my heart."
"With two phone calls and one letter, Melanie solved my legal problems. She is efficient, effective and kind. She saved my sanity and my licence. Anyone in medicine can be certain that Melanie understands the issues and will represent you with skill and speed."
"Great to work with! Melanie provided very timely responses, was easy to get a hold of, and thoroughly explained my options with the licensing agency. She kept me informed throughout the process. Melanie worked wwell with the investigator ensuring I take all the necessary steps to make the best decisions througout the case, which ended up being dismissed. I highly recommend Melanie as she is highly experienced in admininstrative law."
The Balestra Healthcare Law Team
Melanie L. Balestra, NP, Esq.
Melanie gradauted from the University of California - Los Angeles with a BSN and MN. She graduated from Gonzaga Law School is admitted to the Supreme Court. Melanie practices law in Arizona and California and works as a Nurse Practitioner specializing in pediatrics. Past President of American College of Nurse Practitioners, California Association of Nurse Practitioners, and The American Association of Nurse Practitioners. Melanie writes a quarterly column called The Connection for the California Association for Nurse Practitioners.
Katherine Mason, NP, Esq.
Katherine graduated from the University of Illinois with a BSN and from the University of Kansas with a MSN. She graduated as valedictorian from Whittier Law School and is licensed to practice law in California and Colorado. Katherine is a licensed Nurse Practitioner in California and Colorado.
Director | Compliance & Legal Affairs
Michelle began her legal career in 1996 and graduated from law school in 2007. She has business credentials from Harvard Business School and GWU. Former risk & legal affairs executive for a Fortune 500 operating in 5 states and 54 locations, she now serves as a crisis consultant in matters of HR, finance, investigations, privacy/PHI, mediation, combative patients and employee safety issues, and urgent matters.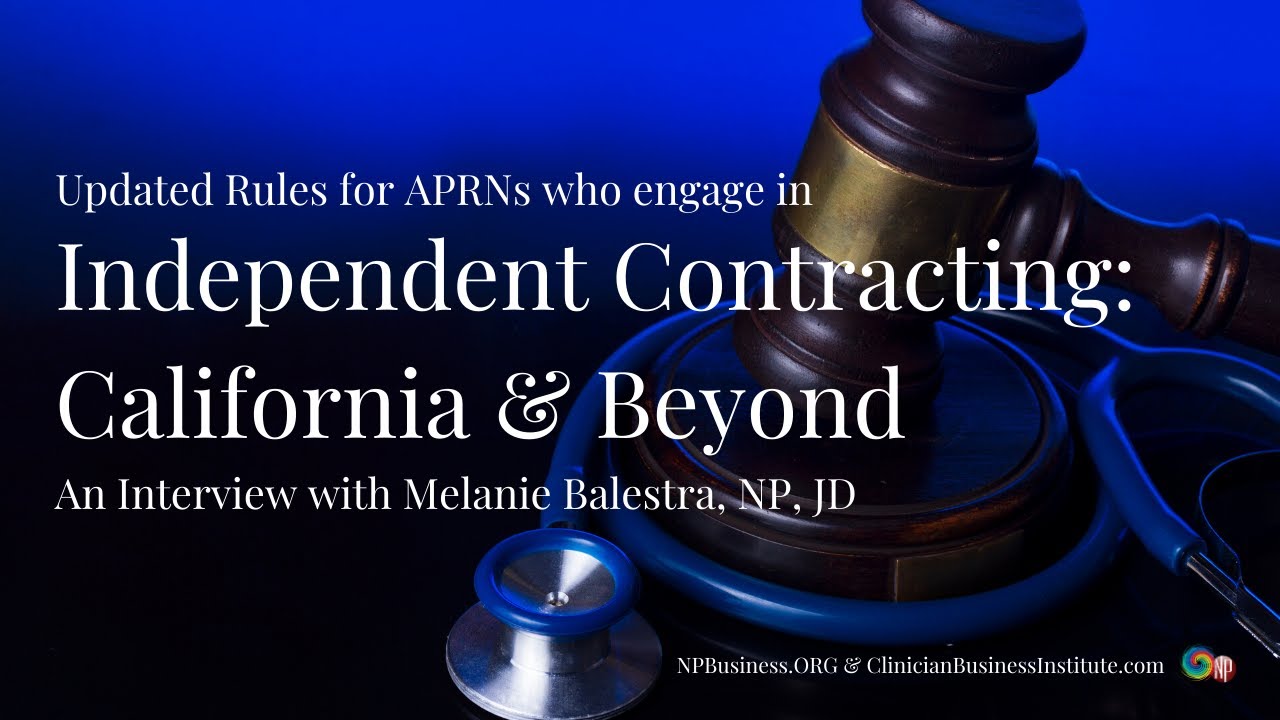 A full service health law firm.
Addresses:
12 Claret, Rancho Mirage, CA 92270 2424 S.E. Bristol St., Ste 300, Newport Beach, CA 92260
Need an attorney specialized in health law?
Balestra Health Law provides legal services to both individuals and business entities. We have a skilled and experienced team, ready to address all your legal needs.